WELCOME to Gorkhaland Territorial Administration
Situated at 6700 ft above sea level, crowned by the mighty Kanchenjunga, surrounded by lush green tea gardens, evergreen pine forests, vibrant flora and fauna, Darjeeling stands in all her glory as the Queen of Hills.
With her scenic beauty, warm hospitality, diverse cultures, excellent education and the splendid heritage sites including the Darjeeling Himalayan Railway, Darjeeling has always been 'a must visit' place on every tourist's travel itinerary.
The districts of Darjeeling and Kalimpong come under the Gorkhaland Territorial Administration (GTA) in accordance with the Gorkhaland Territorial Administration Act great was enacted in 2011. As per section 26 of the GTA Act 2011, GTA has been given the administrative, executive and financial powers in respect of 59 subjects. Since its inception GTA has aimed at working for the socio-economic infrastructural, educational, cults and linguistic development of the region, keeping in view the ethnic identity of the Gorkhas and giving priority to the peaceful co-existence of all communities, which is characteristic of the unity of the hills.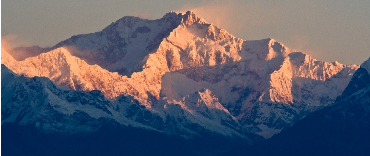 The third highest mountain in the world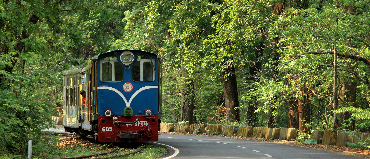 Darjeeling Himalayan Railway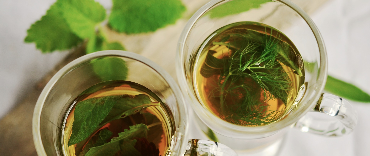 Black, Green, White and Oolong variety tea